Year 5 & 6 Class information page 2023 - 2024
Miss Humphreys
Mrs Ashdown
Mr Dewdney
Welcome to Years 5 and 6!
It's autumn which means a return to school and a time to embark on some exciting new learning opportunities!
In our history topic this term we will be learning all about how fashion has changed over the centuries. We will be acquiring some new history knowledge while developing our fashion vocabulary and mixing in a little bit of design and technology too. All in all it is going to be a very exciting topic!
In science this term we will be learning about evolution. We will investigate how animals and plants adapt to their environment over time. We will look into Darwin's theory of evolution and how groundbreaking and controversial it was when he published it. We will also investigate the life of Mary Anning and how the fossils she found helped scientists to form a picture of how evolution occurs.
In this term we will be improving our knowledge of English through looking at the book Island: A Story of the Galapogas by Jason Chin. We will be using this book to develop our use of grammar and punctuation and as inspiration for our writing. This book fits in very nicely with the work we will be doing in science this term too!
In our reading this year we will be enjoying the wonderful book Kaspar Prince of Cats by Michael Morpurgo. This exciting and moving book will complement our history of fashion topic. When we read this book we will develop our knowledge of reading skills and comprehension.
Both the Year 5s and 6s will be focusing on place value in the autumn term. The Year 5s will be manipulating numbers up to 1,000,000 and the Year 6s will go up to 10,000,000. Both groups will be practising rounding to various degrees of accuracy and will be looking into negative numbers. The Year 5s will also learn how to read and write Roman numerals. It is going to be really important to get off to a good start with times tables so we will also be making sure that we do regular TTRS practice both at home and at school. Click on the lonk below to get cracking with this!
All children in Years 5 and 6 will be working on their invasion games abilities with our coach Tom on Wednesdays and on Fridays we will work on our fitness. You need to remember to bring in your correct PE kit for these lesson.
Each week we will have a list of spellings to learn and some maths and English tasks to complete too. Remember homework helps you to practise the skills you learn in school. It does not have to be something to worry about. Be organised with your homework; as soon as you receive it, look at what you have to do and ask your teacher or a friend if you do not understand. Do not leave homework until last minute because that is when it becomes stressful! Your lists of spellings will be attached to this webpage, if you lose them!
Please remember to bring in a water bottle each day. Staying hydrated is healthy and helps you to learn! Remember to use a reusable water bottle as this is far better for the environment than disposable ones. You can buy a reusable water bottle cheaply from school. Also, as we head into the cooler months, it may not seem necessary to worry about suncream but we still do get some sunny days in autumn so make sure you use it when needed.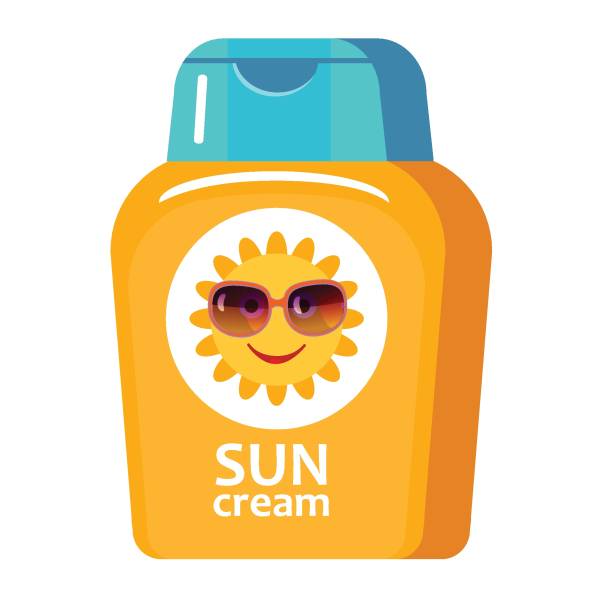 Things you can do at home
Don't forget that we do expect you to spend half an hour or so a week on Times Tables Rockstars. Knowing your times tables is a vital skill so get practising straight away by clicking the link below.
Here are some other websites you may find useful and informative...Click the pictures to be taken to the sites.
Files to Download
Year 5 & 6 Class information page: News items
There are no News items to display
Year 5 & 6 Class information page: Gallery items
Year 5 & 6 Class information page: Calendar items